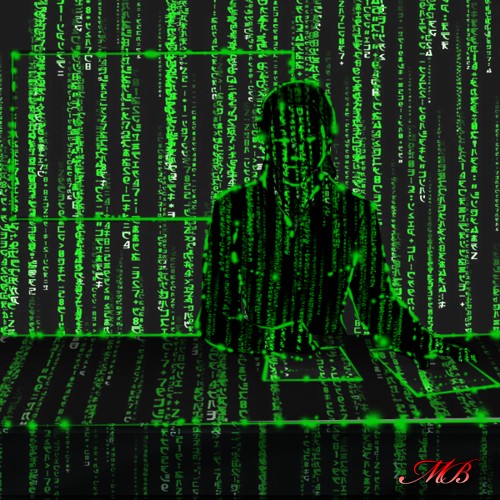 News (online): First news organization to provide a free 24/7, English-language, online, live video...
...news website. The website is not an online version of a cable news channel but an independent news agency that only airs its video coverage online. The online news channel reports on breaking news and never re-runs any of its programs, not even "specials." ["Specials" should air once and then be downloadable from the news agency's website.] The website provides links to previous and current content so viewers can choose which news items and segments to view. The website is only supported by commercial breaks. To win this challenge, the online news channel must have at least twenty full-time field reporters who typically report live from at least twenty different countries around the world. One reporter must be part of the White House press pool. To not be viewed as inferior to the major news agencies, the website must contribute as much financially as the other major news services do to support that press pool. [Due to the steady demise of daily newspapers, there are a lot of laid-off journalists and unemployed new graduates of journalism schools. They could possibly pool their money together to launch this website.]
Future Challenges:
First above news agency that:
1) Uses live-feed peer-to-peer networking to distribute its programming. [This eliminates the cost of bandwidth.]
2) Leans libertarian. [Fox News Channel leans conservative and ABC, CBS, CNN, HLN, MSNBC, and NBC lean liberal, so adding a libertarian voice to the news will be good for all. Now some might say that FNC at least gives libertarianism a voice on its channel, but it isn't that big of a voice. For example, FNC was able to pull off a major coup when it was able to persuade ABC's 20/20 anchor John Stossel, an outspoken libertarian, to leave and join FNC, but it then buried him where no one can see him on the little-watched Fox Business Network, occasionally airing some of his FBN episodes on the weekends on FNC, and has him act as a weekly one-segment court jester to Bill O'Reilly.]
3) Is able to get a news anchor or a senior White House correspondent from one of the cable news channels, broadcast evening newscasts, or broadcast newsmagazines (20/20, 60 Minutes, Dateline, etc.) to become one of its news anchors.
4) Has at least one full-time "state beat" reporter for each US state and, by using registration information, fills the last fifteen minutes of each hour with that reporter(s) giving state and local news to viewers in his state.
5) Same as #4 but for the top 50 metro areas in the US. If #4 has already been achieved, "city beat" replaces "state beat" and then that state's "state beat" segment doesn't cover that city any more unless major news from that city affects the rest of the state.
6) Same as #5 but for the top 100 US metro areas.
7) Same as #5 but for the top 200 US metro areas.
Wins a Peabody award for excellence in:
8) Coverage of a live news event.
9) Investigative reporting.
10) War reporting.
Has its White House correspondent get a seat in the White House press room's:
11) Second row.
12) Front row.
Has more viewers on average than:
13) The lowest rated US cable news channel.
14) The highest rated US cable news channel.
15) All US cable news channels combined.
First Internet radio talk show host to champion this challenge and:
16) State for the public record that they would be willing to add their Internet radio show as part of such a news website. This cannot be a flippant statement and the host must discuss their offer in detail for at least five minutes on their show.
17) Get another nine Internet radio talk show hosts to also publicly state that they are willing to make their shows part of such a news website. None of these public statements can be flippant and all must discuss their offer in detail for at least five minutes on their show and then talk about it for at least five minutes on each of the other nine Internet radio talk shows. [All ten can win BTC trophies for doing so.]
18) Get nine other Internet radio talk show hosts to do a crowdfunding project (Kickstarter, IndieGoGo, RocketHub, etc.) to get the funds to launch such a news website and add their shows (all ten) to the news website as part of its schedule line-up. To win this future challenge, the crowdfunding project's goal must be at least $1 million and it must be at least achieved.
Discussion:
If you would like to discuss this challenge with others, click
here
to go to this challenge's discussion forum.