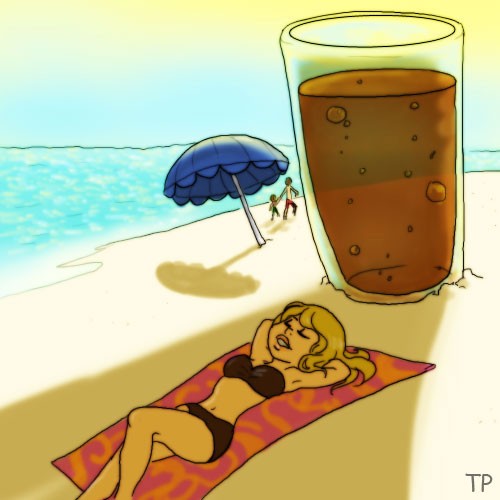 Skin Protection (food): First to invent a tasteless harmless additive for milk, juices, sodas,...
...bottled water, and beer that gradually increases the skin's Skin Protection Factor (SPF) rating so the drinker's skin achieves a SPF rating of at least 20 without changing the appearance of the skin.
Future Challenges:
First bottler of milk, juices, soda, bottle water, or beer to offer:
1) A SCF (Skin Cancer Fighting) version of one of its drinks.
2) SCF versions of all of its drink brands.
Discussion:
If you would like to discuss this challenge with others, click
here
to go to this challenge's discussion forum.