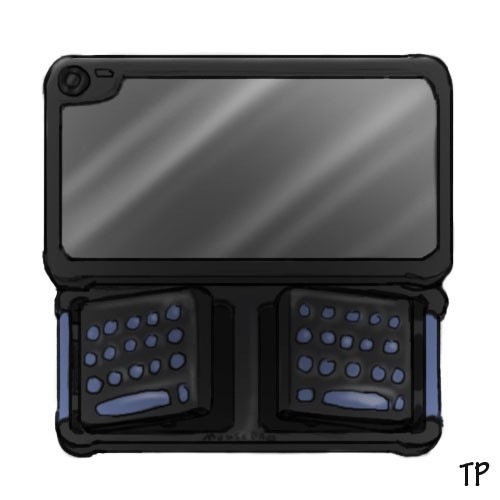 Thumb Keyboards: First cellphone that has a thumb keyboard that splits and pivots out on both...
...sides when the cellphone monitor is slid out to make it ergo-dynamic for thumbs. [It is only a matter of time before thumb keyboard users start to complain about carpal tunnel syndrome in their thumbs. This will help reduce, if not eliminate that problem.]
Future Challenges:
1) First cellphone service company (i.e., MetroPCS, Virgin Mobile, etc.) to offer the above cellphone to its subscribers.
2) First cellphone service provider to ONLY offer cellphones with slide-out thumb keyboards which are ergo-dynamic.
Discussion:
If you would like to discuss this challenge with others, click
here
to go to this challenge's discussion forum.