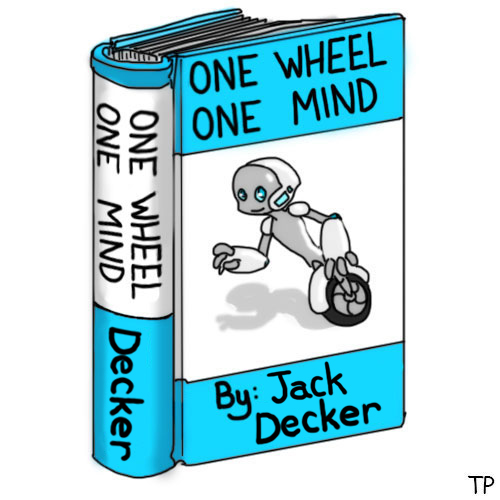 Science Fiction: First SF writers association to award an annual "Best BTC Science Fiction Novel of...
...the Year" award. [Yes, we're shameless.] The award can only be given to free ebook science fiction novels where all Better Tomorrow Challenges (original and future challenges) that have been issued before the novel's release have been accomplished. The novels do NOT have to be focused on BTC challenges or even mention BTC, but merely their universe must be one where all BTC original and future challenges are reality.
The award must be open to all science fiction novels written in or translated into English and released within the year. The founding SF writers associations must be open to other SF writers associations joining them in jointly nominating, voting, and awarding this award. The founding SF writers associations must provide fair and reasonable requirements for accepting such new associations into the joint venture.
Discussion:
If you would like to discuss this challenge with others, click
here
to go to this challenge's discussion forum.